27 Jan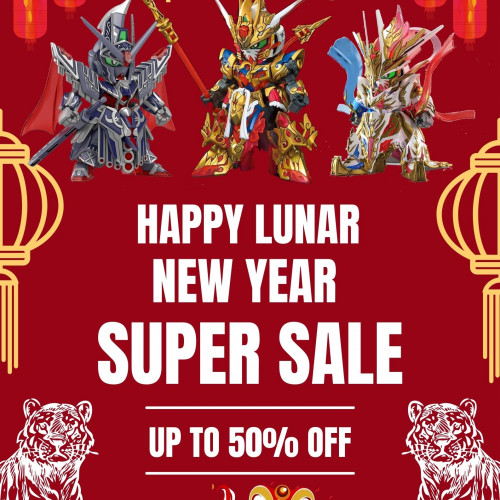 We will be closed from 28 January 2022 (Fri) to 5 February 2022 (Sat). Expect to reopen on the evening of 5 or 6 February.
During this time, we still accept your web order but there will be no delivery arrangement until 7 February (Monday).
Thanks for understanding and HAPPY CHINESE NEW YEAR!!!
Sales item will be updated time to time and is limited during the CNY only! do check our website for more updates!